It's National Deck Safety Month – So Check Your Vinyl Deck!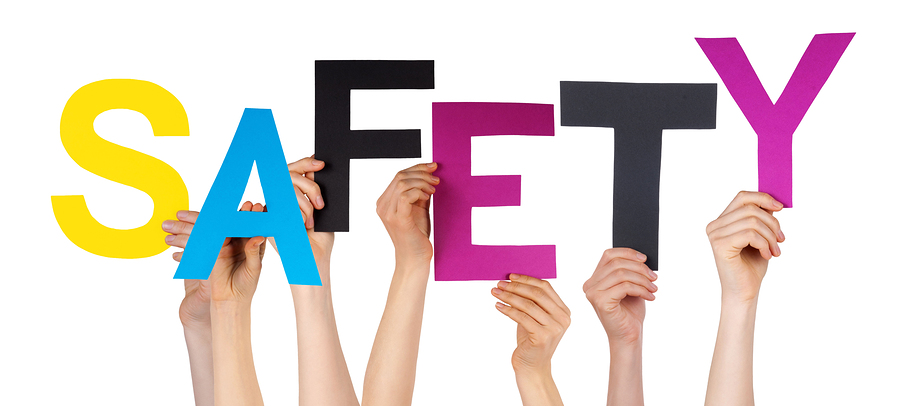 May is Deck Safety Month
With May being National Deck Safety Month, our decking experts here at Econodek encourage all deck owners to check their decks carefully. Each year hundreds, even thousands of decks have structural issues that lead to injuries, and in some cases deaths. With the weather warming, now is a great time to check over your vinyl deck for the following:
Weather Woes
Roofing and siding protect your home from water, wind, sun, etc., but your deck doesn't have quite as much protection, yet is exposed to the same rigors. Your waterproof vinyl deck membrane makes a big difference by keeping water and sun from damaging the underlying structure – as long as it's still in its prime. Keeping an eye on your vinyl deck over time can help identify any issues with the deck surface due to the elements.
Prevent Vinyl Deck Accidents
There's little chance that a deck can just fail at random. In almost all cases there are clear underlying issues that went undetected or ignored. Taking care of your vinyl deck means staying on top of any warning signs, issues, or signs of deterioration.
Deck Safety Month Is Really Year-Round
While your primary focus may be on the vinyl deck itself, there are other places where safety can be a concern – such as stairs, stair treads, railings, etc. Don't just wait for deck safety month. Inspect your deck and stairs regularly for any signs of looseness or deterioration. If you uncover anything, it should be taken care of as soon as possible, before it gets worse and definitely before an accident occurs.
Keep an Eye on Decking Lifespan
All decks have a lifespan, and while you can replace vinyl decking quickly and easily (which will certainly extend the life of your deck), eventually you'll start to see wear, decay, rot, or looseness, indicating it's time for a replacement or rebuild. Under your vinyl deck membrane, stay alert for any softness, which might be one of the first signs of a problem.
All Decks Are At Risk
Approximately 40 million decks, sundeck, and patios in North America are 20 years or older and many do not meet current building codes, which are more stringent than before. Hopefully, deck safety month will encourage homeowners to check their deck carefully and regularly, and take care of problems as soon as they are found. If your deck is really old, consider a few safety upgrades.
New Decking Can Enhance Safety
Replacing or installing a vinyl decking membrane on your deck can protect your deck by offering waterproof protection. Consider installing a new vinyl deck membrane on older decks, and complete a thorough inspection while you are at it, and celebrate National Deck Safety Month!
About Econodek
Econodek is a tough, waterproof DIY vinyl decking product that is also a favorite of waterproofing specialists and deck construction contractors.
We offer an online vinyl decking calculator to help you calculate the materials you will need to waterproof your sundeck, patio, balcony, or roof deck surface. If you prefer to speak with our expert sales and support team directly, please call us toll-free at 1-877-860-9333 or send us an email.