Use Pantone's Colour of the Year and Decorate Your Vinyl Deck or Patio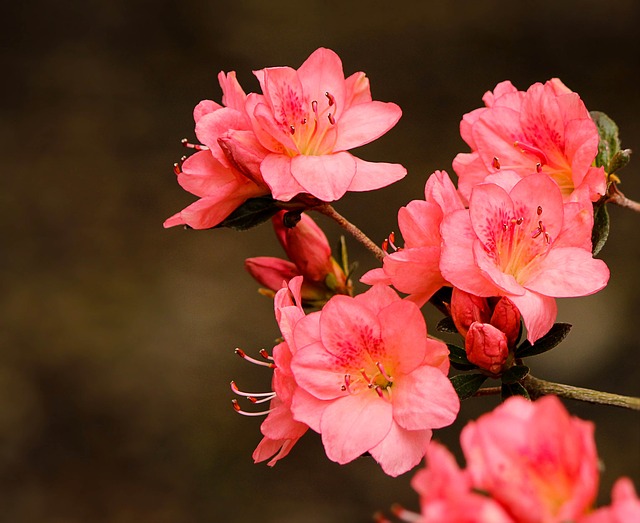 Living Coral Creates a Warm & Enjoyable Space
Looking for colour ideas for outdoor living spaces? Why not decorate your outdoor living space on vinyl decks and patios using Pantone Living Coral, Pantone's latest colour of the year. This soft, but energetic colour is a perfect way to add some jazz to your space. So how should you use Living Coral to warm up your deck or patio?
Trend #1: Use Fabrics to Create Comfort
The quickest, easiest way to decorate with Pantone's Living Coral is to find a comparable fabric. Whether solid or patterns, you can use Living Coral fabrics as throw pillows, cushions, etc. Feel free to pair Pantone's Colour of the Year with soft yellows, greens, or white. Make your space shine with large swaths of colour, or smaller amounts if you just want a hint of energy.
Trend #2: Accessorize Vinyl Decks and Patios
Here are some colour ideas for outdoor living spaces using accessories. Create a custom blend of outdoor paint and touch up a side table, repaint a few pots, or pick up some porcelain figurines and give them a coat. A little or a lot, Living Coral perfectly pairs with the outdoors.
Trend #3: Pot Some Plants
Pink is easy to find when it comes to flowers, but for Living Coral, you'll want a hint of orange. Look for roses, peonies, daylilies, and azaleas that fit the bill. Whether on vinyl decks and patios in pots, or surrounding the area, you'll love the energy that Living Coral adds.
Trend #4: Wall Art
Try these colour ideas for outdoor living spaces using wall art. Add a printed canvas, clock, or metal sculpture, perk up a wall with Living Coral. Of course, you might have to "create" your own piece of art with some paint, but it will be well worth the effort.
Trend #5: Pair Living Coral with Other Colours
Teaming up Pantone's Living Coral with other colours is simple, as this colour is great at making friends. Let it shine against deep greens and plums, or punch up the fun with bright greens and yellows.
About Econodek
If all the Living Coral in the world won't make your deck look good, then it may be time to change out your vinyl decking surface. In just a weekend, you can have a perfect waterproof vinyl deck surface that will make your space, along with Living Colour, an enjoyable place to be.
Start by checking out the various Econodek vinyl membrane colours and start planning! Econodek vinyl is the ideal waterproof vinyl decking product for do-it-yourselfers, but it is also a preferred product used by waterproofing specialists and decking contractors. We even offer a series of step-by-step DIY installation videos.
To find out more, contact one of our expert sales and support team members directly, toll free at 1-877-860-9333 or send us an email.