Easy Mother's Day Gifts to Compliment Vinyl Patios 2017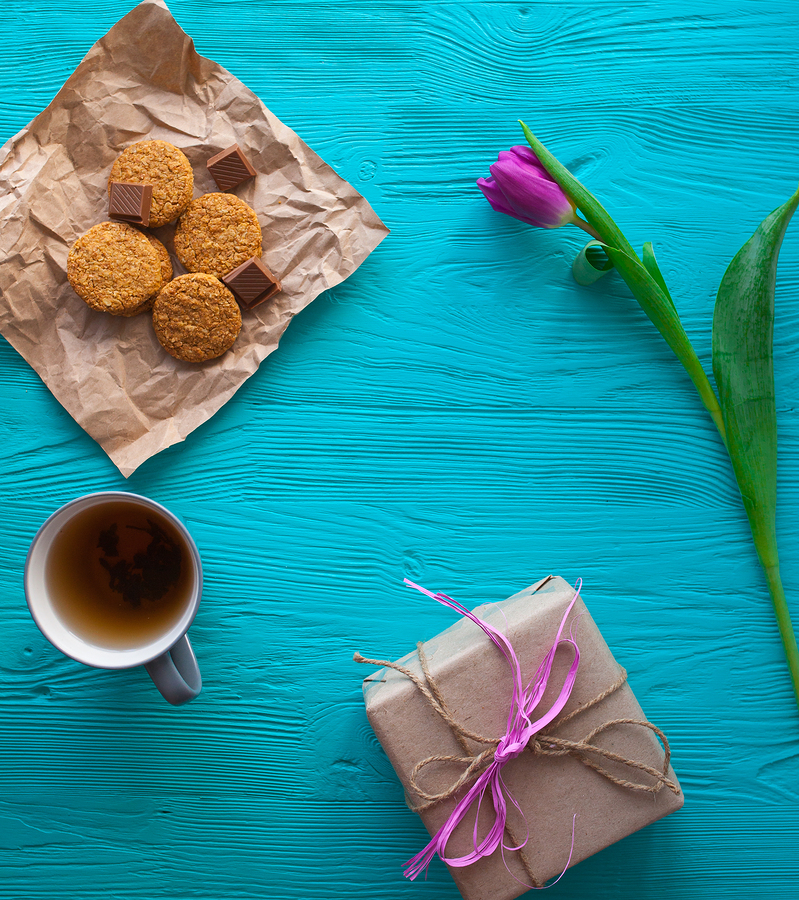 Yikes! There are just a few more days until Mother's Day 2017. If you're stuck for a gift, we have a few last-minute suggestions to get you through. Here are our recommendations for gifts for moms who like to spend time on their vinyl patios, decks, and gardens.
Say it With Flowers
Drab deck? Pitiful patio? You can instantly jazz up vinyl patios and decks with some planter pots, hanging baskets, and railing boxes. For a personalized gift, pick up a few fancy pots, grab some dirt and insert your mom's favorite flowers, grasses, herbs, or plants.
If privacy is the issue on your patio or deck, consider adding some hedges or bamboo plants so mom can relax outside without the neighbors looking over.
Invest in New Furniture for Vinyl Patios
Help mom get more comfortable outside with some new vinyl patio furniture. Couches, gravity chairs, and loungers are all great options – but don't be afraid to think outside the box! Hammocks can be great too, as well as swinging chairs.
If your furniture seems in good shape, look for other deficiencies on your vinyl patio or deck. Perhaps the mom in your life could use a bar, some shade, or a few new accessories?
Make it Warm and Comfortable
Some vinyl patios can look great but just aren't as comfortable as you want them to be. Mom might want to head outside, but one look and she goes back in instead. You can help make vinyl patios more comfortable by adding a few touches – throw pillows, candles, lights, lanterns, etc. For a more splurgy gift, consider a fire table that offers warmth, looks great, and makes a great gift.
Check out local home improvement stores and those that offer local craftsmanship. You'll find a ton of great gift ideas. If your kids need something too you can find funky bird feeders, fun flowers, and other gifts that mom will love.
New Vinyl Patios Make Great Gifts
When vinyl patios start to wear out, they make the rest of your yard feel less enjoyable. Perhaps mom would love a new vinyl membrane to revitalize her deck or patio? Along with new railings, stairs, or a few new pieces of furniture, it could be the gift that lets the mom in your life know how much you care about them. Check out our vinyl decking for ideas – and have a Happy Mother's Day!