Can a New Vinyl Deck Help Your Health?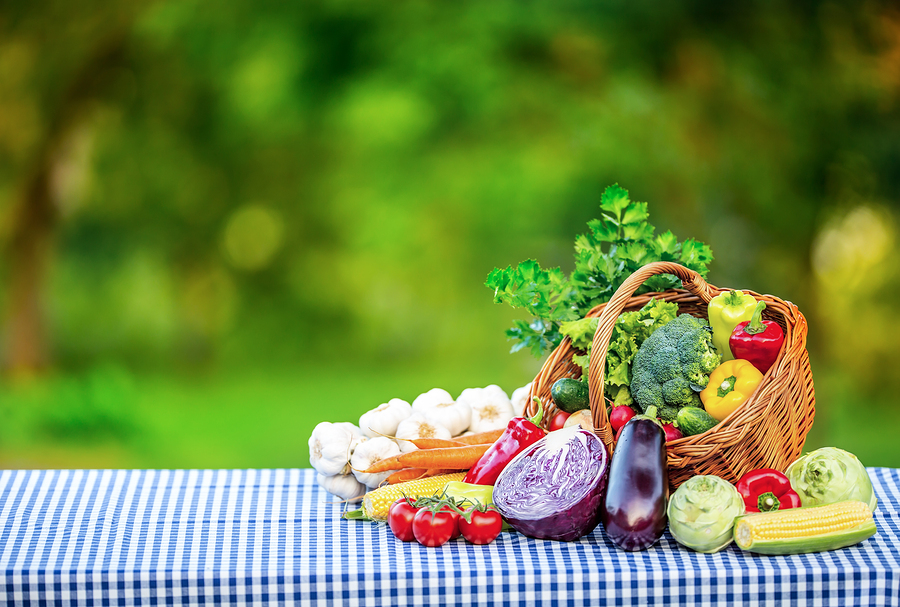 How are you feeling these days? A bit tired, slow, sad, or just not yourself? Surprisingly, the cure to what ails you could be waiting for you in your backyard. That's right, a new vinyl deck could be just the ticket to help you find your health again by reducing stress and anxiety, even lowering blood pressure. Here's how!
Sunshine Outside = Sunshine Inside
It's well known that absorbing more natural light can be the ticket to a better mood, which can in turn lead to an overall healthier lifestyle. Get outside, spend more time on your new Econodek vinyl deck, and enjoy the natural Vitamin D and associated benefits.
In the winter, even though there is less light you still have an opportunity to enjoy the sun. Install a deck cover or roof, create a sunroom, or even invest in some larger windows overlooking your vinyl deck to let the light into your home.
Get Moving on Your Vinyl Deck
The more opportunity you have to move around, the better you'll feel and want to keep going. Installing an Econodek vinyl deck will help keep you busy – not with maintenance, but with tidying, keeping plants alive, moving cushions and furniture, sweeping, etc. Once you get going, you'll be inspired to keep going, perhaps by starting a garden or completing some landscaping.
While you're at it, plant some herbs and veggies! You can stay fit and eat fit, at the same time.
Anti-Anxiety Remedy
Picture this: you come home from a long day at work; you drop your coat, grab a frosty beverage out of the fridge, and head out onto the deck. Then, you pull up a chair, put your feet up, and soak up an hour or two of sunshine. Are you feeling relaxed already? That's because you're picturing a relaxing afternoon on your new Econodek vinyl decking. Now is a great time to go get the real thing!
Enhance Your Mind
Healthy eating combined with more physical movement can have a terrific and positive long term affect on your brain. Spending more time on your deck and in your yard can lead to better cognitive function, improved memory, and possibly reducing the risks of Alzheimer's disease and other degenerative brain disorders.
With spring right around the corner, now is a great time to start planning to use your Econodek vinyl deck more this year, so you can enjoy all of the associated health benefits and feel better.
The DIY Econodek vinyl deck membrane is a waterproof deck covering designed for installation on most outdoor living spaces including sundecks, balconies, patios, roof decks and even pool decks.
To find out more about Econodek waterproof vinyl deck coverings, please contact our Econodek deck experts online or by email, or call us toll free at 1-877-766-1366.