Front Porch Curb Appeal Ideas | Econodek™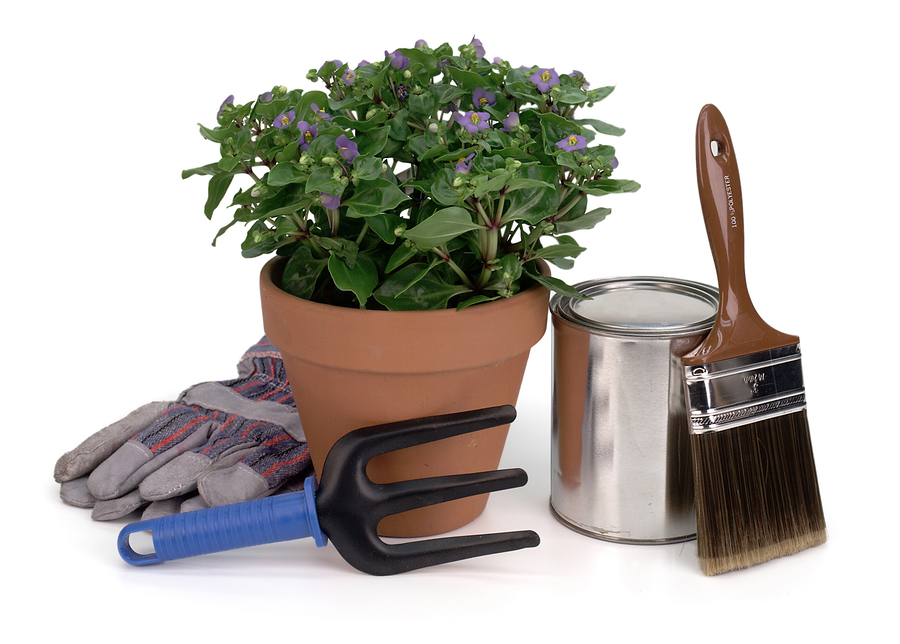 Front Porch Curb Appeal Ideas – Econodek
Selling a home quickly is important when you're a homeowner, and overlooking "curb appeal" can hold up a sale, including that of your back yard and porch, patio, or deck. So how can you improve the appeal of your vinyl deck when it comes to selling your home? Econodek vinyl decking has some front porch curb appeal ideas for you including upgrading your front porch with our waterproof vinyl decking.
Take Care of Doors
If you're already giving your front door a new coat of paint, consider doing the same for your back door as well. If you have an older door, one that sticks, squeaks or just looks out of place, then it might require replacement. Replacing a door is also a great way to enhance the view from inside your home – by adding a door with a large window.
Invest in New Lighting
Older homes often come with older light fixtures that can quickly show your home's age. Changing out lighting fixtures doesn't take much time, but it's something new homeowners likely won't want to spend time on. You can also put solar lighting around the edge of a vinyl deck or patio and lanterns or string lights above.
Let the Light Inside
Having a clean home interior is vital to putting your home in the best light for viewers, but so is ensuring that the light can get inside. All you need is vinegar and newspaper, or you can invest in an attachment for your garden hose for larger, more difficult-to-clean windows or for large jobs.
Welcoming Plants
When your vinyl deck or patio requires a quick pick-me-up, new planter pots and plants can make all the difference. Choose cheery colors and flowers that are easy to care for, but will last for a few months. Plants are one of many great front porch curb appeal ideas.
Clean & Tidy
A clean yard helps your home to put its best face forward, so the last thing to consider before putting a "for sale" sign on the front lawn is to give your yard a good cleaning. Pick up the obvious stuff first, then mow or rake your lawn, clean up garden beds and prune any dead branches from shrubs and trees.
A New & Improved Vinyl Deck
Any kind of damage or wear on a deck can be a big red flag for potential buyers. Check your deck over carefully, and consider, at the very least, installing a new Econodek vinyl membrane to offer a fresh start for potential new owners. Econodek is a DIY deck kit that can be installed in a day or two depending on the condition of your existing surface.
Contact Us Today
For more information on using Econodek waterproof vinyl decking on your next project contact us today! Toll-free at 1-877-860-9333 or visit Econodek.com and reach out via our contact page. Our Econodek team is always ready to help you with any questions you may have about using Econodek vinyl decking on your project.