Best Fall Plants for Stunning Vinyl Roof Decks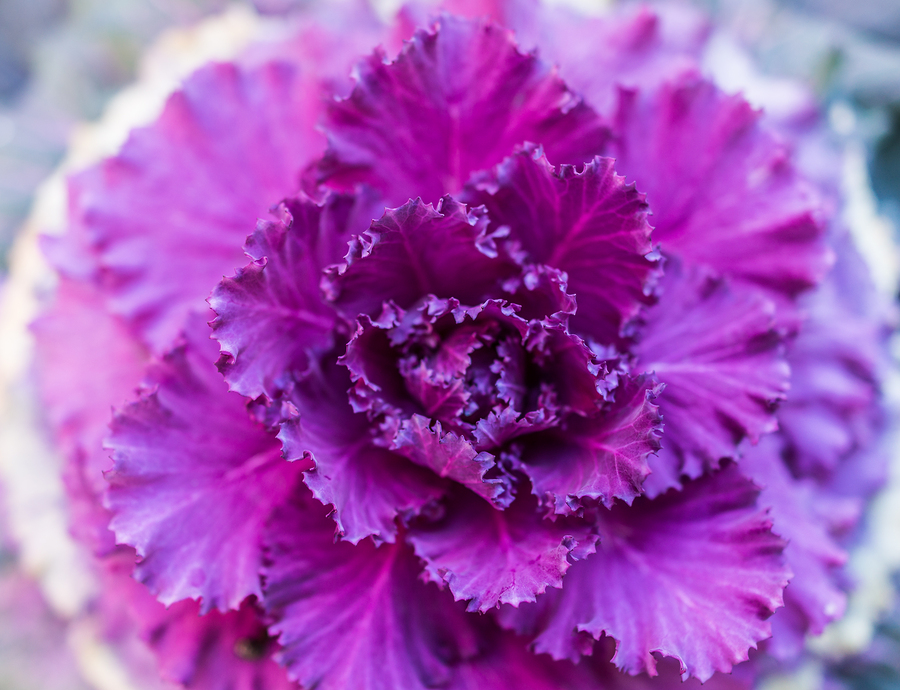 With fall saying goodbye to summer and hello to winter, you might be thinking of fall deck plants so that your vinyl roof deck doesn't start to look a little barren. With a bit of color and good choices, you can have beautiful deck plants for your vinyl roof deck, balcony, or patio well into the winter months. Here's where to start.
Selecting Deck Plants for Vinyl Roof Decks
Look for plants that are hard-wearing and used to cooler weather. Some plants can even withstand frost and snow, to stay looking great all year long. Others might have to be swapped out in spring to keep vinyl roof decks looking their best.
Tip: Grasses are a great choice and tend to work all year round, so you don't have to replace them.
Fall Deck Plan Considerations
Rather than spring planting where things will grow and take up more space, feel free to cram plants in together tightly. Create stunning mixed containers and baskets by combining deck plants of different colors, sizes, and textures.
Tip: For smaller vinyl roof decks or decks where you entertain regularly, select smaller containers that you can move around, or have them mounted on wheels.
Maintaining Your Fall Plants
You'll love that fall plants require significantly less maintenance than their summer counterparts. Water only when the soil starts to dry out, with any luck the regular precipitation will keep your plants lush. Aim for a morning watering to give time for your deck plants to absorb before it cools down overnight.
Also, aim for plants that are a few zones hardier than where you live, as they will be more likely to survive the winter, so you don't have to replace them. Also consider investing in a few "good" plants that you can keep inside for the worst winter months, then put back out on your vinyl roof deck for the rest of the year.
Top Choices for Fall Deck Plants
Here are a few of our top choices for vinyl roof deck plants in the fall:
Bergenias: Watch the lovely green leaves turn red as the weather cools.
Coprosma: The shiny, orangey leaves bring warmth to your roof deck.
Heucherella: Red and green leaves.
Purple Kale: An amazing choice with purple leaves – perfect to contrast red, green, orange, or yellow plants in containers.
Honeysuckle: Pale green leaves with a hint of red.
Heuchera: Available in a range of green and dark purple to contrast lighter plants and lasts all winter.
Carex: A grassy-type plant with hints of orange.
Mugo dwarf pine: Makes a great base with it's thick, evergreen branches.
New Zealand Flax: A stunning plant that comes in a range of colors.
Lamium: Another long-lasting fall to winter plant with silvery leaves.
Mahonia: The lovely green leaves are complimented with bright yellow flowers and purple berries. Perfect to last through winter.
Here are Martha Stewart's choices for the best fall container plants.
The first step before putting fall plants on vinyl roof decks is to give it a good inspection, the more you add to vinyl roof decks the less you're going to notice problems. Primarily, ensure the vinyl membrane is intact, as well as any flashing to prevent water from leaking into the housing envelope. Ensuring a waterproof vinyl deck is key to a happy house and a vinyl roof deck that looks great with fall deck plants.
While deck plants can certainly enhance vinyl roof decks, installing a new vinyl membrane can also make a significant difference. Check out our gallery of waterproof vinyl decking for ideas on how you can revitalize your deck.
If you are thinking of resurfacing or waterproofing your deck, reach out to our decking experts. Call us toll-free at 1-877-860-9333 or send us an email.