Enjoy Vinyl Patios this Fall & Prepare for 2019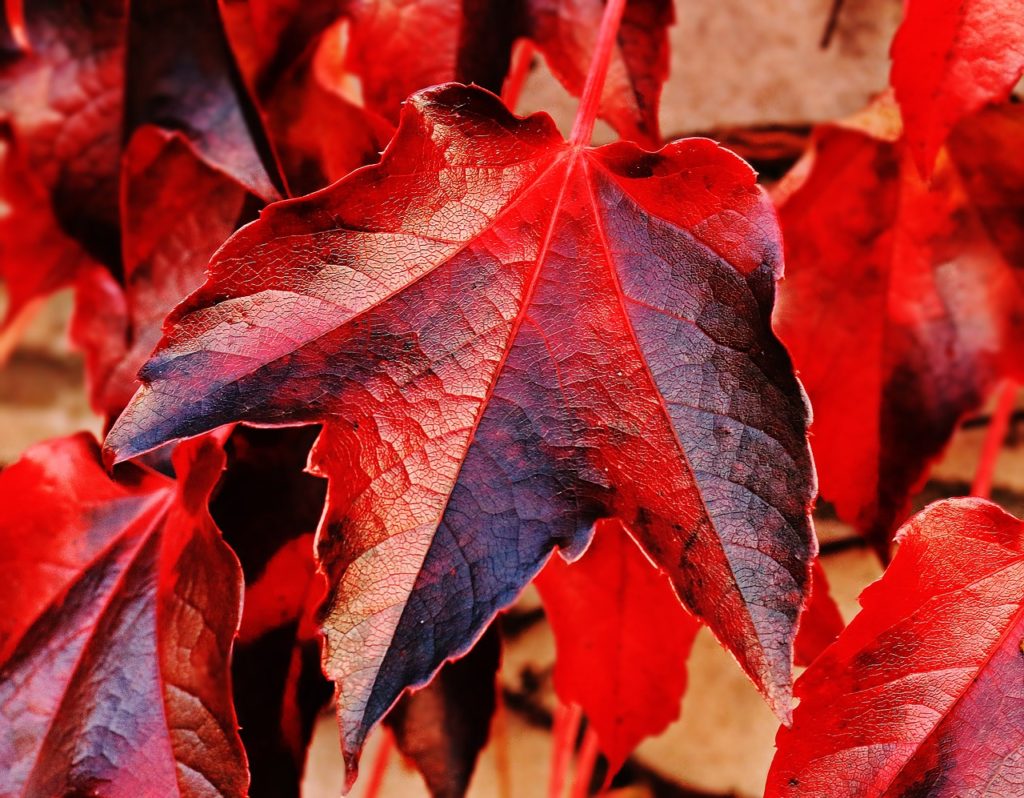 We're sorry to relay that fall is here, heralded by the changing colours, falling leaves, and cooler temperatures that may have you packing up and taking your leisure time indoors. But before abandoning vinyl patios altogether, consider these tips to lengthen enjoyment and reduce maintenance:
Tip One: Pre-Pack up for Winter
Don't give up just yet, there will still be a few days left that are warm and sunny enough to have you wishing you'd left a few pieces of furniture our on your patio to use. However, resist the urge to just leave vinyl patios as is until the snow flies. Reduce the clean up and hassle by removing items from vinyl patios that you won't use or that won't stand up to regular rain well. A handful of chairs, plus cushions and area rugs can all go away now and reduce your workload later.
Also remove (or at least clean under) other items that may accumulate dust, dirt, or leaves. Otherwise this debris will combine with rain to create a cleaning nightmare come later this fall. The more you tidy now, the less work it will be later – trust us!
Tip Two: Sweep and Sweep
Falling leaves are pretty, but as you know once they get wet they can be a pain to rake of a lawn, let alone clean off from vinyl patios. Regularly removing leaves and other debris now can ensure that your vinyl surface doesn't accumulate debris, as well as making it much quicker to prepare for winter.
Tip Three: Welcome Winter (But First, Prepare)
You could sit indoors and watch fall meld into winter, but first it's important that vinyl patios are prepared. Put the rest of your furniture away, clear other items, sweep, hose and scrub (if needed) – that's it! With all of your earlier dedication to keeping debris off your patio surface, you should have a simple time of getting ready for winter now.
Tip Four: Make Improvements
Fall is a terrific time to make improvements to vinyl patios. You might be tempted to wait until spring, but there are two reasons not to. First, you'll want to use your patio in the spring and won't want to spend time getting it ready. Second, if for any reason your vinyl deck surface on your patio is having issues you'll want to get that taken care of before the wet months create more damage.
At the minimum, vinyl patios should be looked over to identify any problems so they can be corrected now – by installing a new vinyl membrane this fall you can have a beautiful, waterproof deck surface that will last many years to come!