What's Needed for Great Vinyl Roof Deck Construction?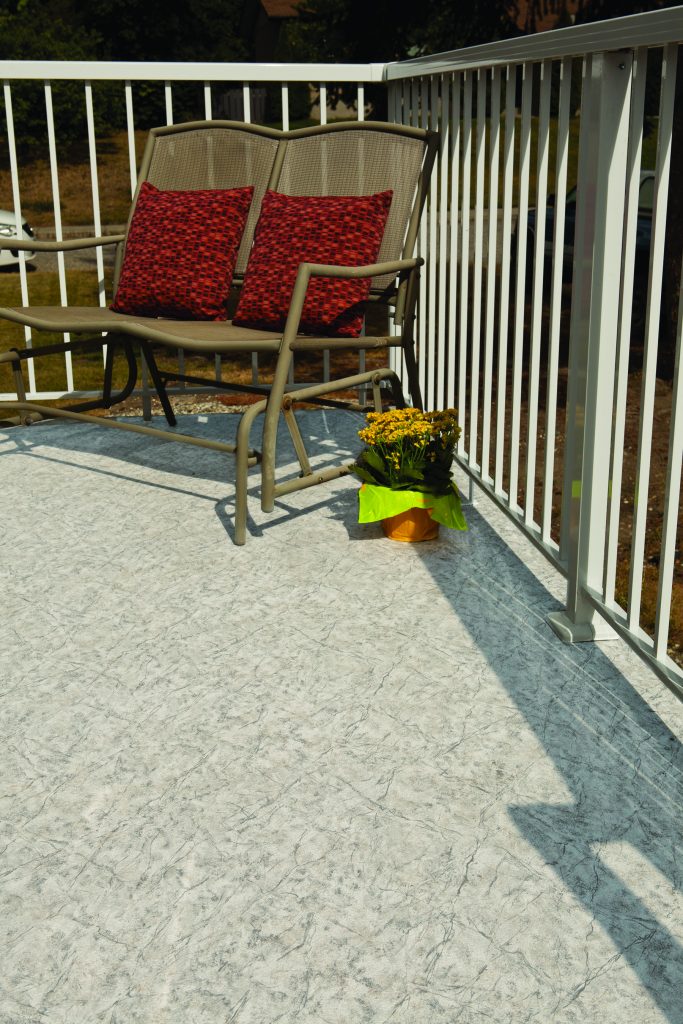 If you're in the process of waterproofing a roof deck, whether a new construction or a rebuild, then there are a few key terms you need to know. With the help of this information, you can ensure that your vinyl roof deck is built correctly and built to last.
In any type of roof deck construction, builders use the "six Ds," which are as follows:
Deflection
Drainage
Drying
Durability
Detailing
Deconstruction
So what do they all mean?
#1: Deflection
Deflection is what helps water flow away from the home/building envelope. Water deflection includes considering your deck's slope, drip edges, and overhang.
#2: Drainage
You need good water drainage to move water away from your home. Places like posts and doorways need to have adequate moisture barriers, cladding, and flashing to help direct water away and towards the drainage areas.
#3: Drying
Regardless of the amount of attention you put towards moisture barriers, odds are that some parts of your deck are going to get wet. In that case, you need to ensure that any areas that might get wet are given a chance to dry. In this area, venting and air circulation are key to preventing mildew, rot, and water damage.
#4: Durability
Regardless of how long you plan to stay in your home, you want your new vinyl roof deck to last. Choosing a high quality vinyl deck membrane such as Econodek, is a great first step, particularly if it's thermally welded to the roof in order ensure a fully watertight surface.
#5: Detailing
The devil is in the details – it's what makes your deck one that lasts and feels great to enjoy. This could mean using high-quality materials and installing a deck railing that lets you enjoy the view and the surroundings.
#6: Deconstruction
This means considering the little things – the ones that ensures that you are creating a long-lasting waterproof roof deck surface while keeping in mind the need for possible future repairs and alterations. By thinking about deconstruction now, you can ensure that you can make changes easier down the road.
So where should you begin? Start by checking out some great ideas for vinyl roof decks on Houzz and view our Econodek photo gallery, which showcases many of our great vinyl decking products.
Check out Econodek's page on how to install vinyl decking to learn more about our waterproof vinyl decking products, which are designed specifically for waterproofing outdoor living spaces, including roof decks. If you still have questions you can contact  Econodek's DIY deck experts online, by email, or call Econodek toll free at 1-877-766-1366.