Update Vinyl Patios & Outdoor Spaces with 2019 Design Trends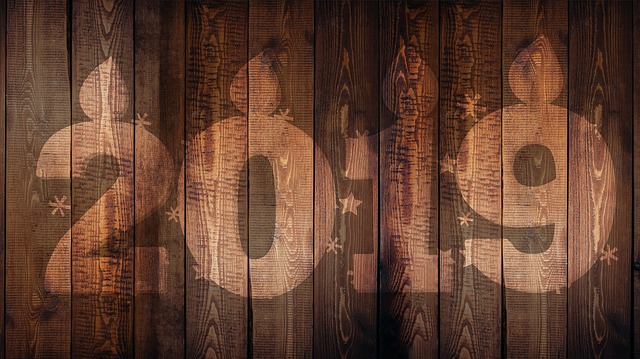 New Deck Design Trends to Update Your Space
We're well into the New Year and with spring right around the corner, these deck design trends may help if you are turning your thoughts to spending more time on your sundeck, patio, balcony, or roof deck.
Tip #1: Look for Webbing & Details
Webbed backs, wicker, and other details are hot again this year. If you're changing out your vinyl deck furniture then this is might be just the deck design trend you need to bring it up to date. Plus, webbed furniture is pretty comfortable…just saying!
Tip #2: Mix up Styles on Vinyl Decks
Having the same furniture style is kind of drab, so why not mix up styles. Combine country and contemporary, antique and modern, etc., to create a fun and funky eclectic style. As a bonus, the next time you see a cool piece, don't worry about whether it suits your space or not. If you love it, get it.
Tip #3: Get Down with Vinyl Deck Furniture
Gone are the days of high seating. Today's deck design trends call for low and comfortable seating. Think big. With blocky sectionals and modular furniture you can rearrange at will to accommodate your taste and your visitors.
Tip #4: Find Chunky Things
Tired of spindly deck furniture? It's a good thing chunky is up there on today's deck design trends! Choose big blocky pieces with square legs, which goes perfect with low furniture. Wood and bamboo make terrific choices that work with any type of vinyl deck surface.
Trend #5: Get Comfortable on Vinyl Patios
Above all, comfort is key for today's deck design trends. If you don't enjoy spending lengths of time on your vinyl patio or deck due to discomfort, change it! Add pillows, a hammock, or a chaise lounge. Essentially, bring your living room outdoors. It's simple to get comfortable, so why not?
About Econodek
How much are you looking forward to spending more time on your vinyl deck this year? Perhaps it's also time to consider changing out your vinyl deck surface, so you have a new, perfect space to enjoy throughout the year and beyond.
If so, check out our DIY vinyl decking by Econodek. You can calculate the materials you might need using our online vinyl decking calculator. 
Our vinyl decking experts are also available to assist you. Call us anytime, toll free at 1-877-860-9333 or send us an email.
Econodek DIY vinyl decking is also a preferred waterproofing product used by many waterproofing specialists and construction contractors.