Vinyl Decking for Happy Pets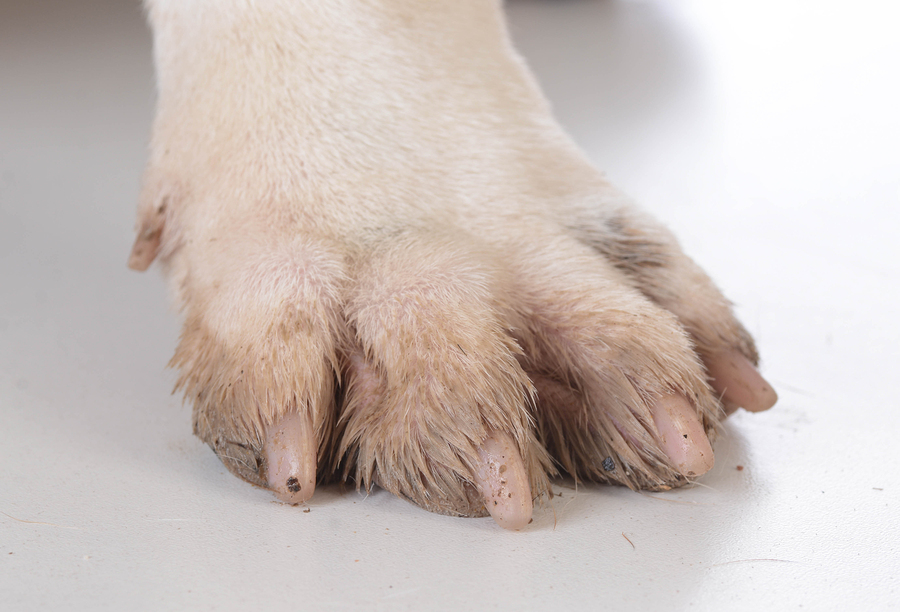 Are you embarking on a deck renovation? Have you considered your pets? We often think about ourselves and our family when it comes to home improvement, but how often do we consider our pets? Econodek Vinyl Decking is one improvement that can help protect your deck from your pets, as well as protecting your pets.
Vinyl Decking Helps Pets
Hot surfaces are hard on pets – decks included. Deck surfaces can absorb heat and make it very uncomfortable for pets, both on their feet and overall temperature. Lighter vinyl deck surfaces reflect more sunlight than traditional surfaces, so it stays cooler and helps everyone keep comfortable.
The type of deck surface can cause problems for pets – particularly older wood decks which can splinter. Nails and screws that have worked loose can also catch unsuspecting pets, while regularly staining wood deck means keep harmful chemicals on hand. Vinyl deck surfaces offer a safer solution.
Once a vinyl deck surface is installed, a perfectly safe environment is created. Nails, screws, and splinters are all contained, and heat is minimized. Easy!
Protecting Improvements
There's nothing worse than spending hard-earned money to improve a part of your home, only to have pets run through and cause damage. Hard claws can be the bane of a pet owner's existence, as scratches mar the surface and allow stains (and accidents) to penetrate the wood. Luckily, this can all be prevented with vinyl deck surfaces, which are hard-wearing, durable, and stain resistant.
Cut Cleanup with a Vinyl Deck Surface
Pets are not tidy, let's face it. But that doesn't mean you have to spend a lot of time on cleanup when it comes to your deck or patio. With a vinyl membrane, a good spray with a hose is usually all it takes, with the occasional light scrub for muddy or dried-on situations.
A Nice Place for Pets
The cooler surface on your vinyl deck or patio makes for a great place for pets to relax on warmer days, particularly if you can provide somewhere comfortable to relax, some shade, and a water source.
Make Vinyl Deck Surfaces Safe for Pets
As with children, pets can get into trouble if safety considerations aren't taken. Access to your vinyl deck should be safe and enclosed – particularly the back of staircases – to ensure that a pet can't slide through or get stuck. All railings should be secure (in case a pet collides with or jumps up on one), and the spaces between railings should be close enough that a pet can't get their head stuck. Ensure that any plants or other materials that are on the deck are safe as well.
Installing a Vinyl Deck Surface
You can easily install a vinyl deck surface to transform your deck, patio, or pool surround. Once completed you'll have a pet-safe, comfortable place for your entire family.